Website Design Company in Pune
Website Is The Door Of Your Online Business​! Let's Open Door for Worldwide Opportunity!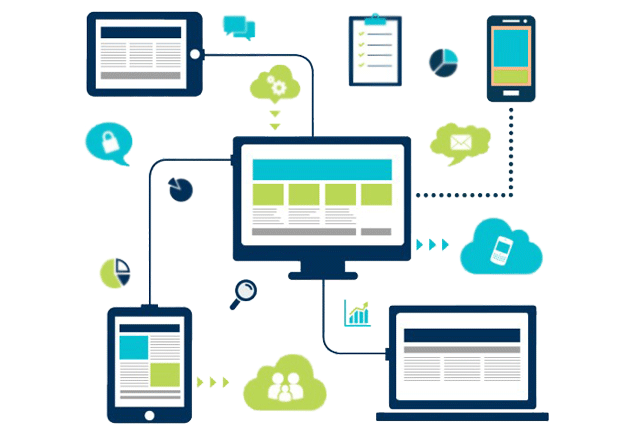 We Design What You Desire
Website's Design Connects Customers To Your Brand & Make Your Presence Online Better
Gladias consulting always provides world-class customer service that helps customers to excel in their business and gain high ROI. Gladias consulting is the best web design company in Pune that fulfills international business aspirations and aims for long-lasting collaboration with clients

Combining communication, creation, and engagements, we ensure your websites are strategically implemented and optimized with the most effective tools. As the best web designing company in Pune, we provide innovative and sustainable growth with a significant commitment to ultimate and up-the-mark results.
Being Best Web Design Company in Pune, We Take Care Of Every Web Features
We Design, Create and Execute outstanding web designs to help businesses grow online and achieve marketing goals. Team up with the Digital Branding Experts and Best Web Design Company in Pune. Take advantage of our proven branding methods, tools, and website design expertise to increase actual paying customers and make more sales.
"Why Choose Us As U'r Web Design Wing"
Pune's Top Website Designers
We at Gladias, understand our client's requirements and offer solutions. We create websites that surely provide a stunning impression to your clients and change the way you use online media with tailor-made content development to yield maximum profit. Our Domain specialists help you buy the right domain and web hosting at a pocket-friendly cost. Our Digital Marketing support will surely get convertible leads and enhance your brand image. Talk to our experts to get the best online presence.

Gladias is a premier web and mobiles apps development company in Pune with a strong foundation in the web development process providing the most optimized engagement delivery models. May it be e-commerce, UI/U, or development, our customer-centric team approach will work consistently to deliver the best web design and development solutions to sky-rocket your business profit. We have a strong presence as the best web designing company in Pune and are associated with Avalanche Racing, Narayana Health (Narayana Hrudayalaya), Clearmedi Radiant Hospital, Neuro Doctors, Concord Automation, and many others. We stay committed to delivering excellent service not only to help our clients survive in the digital market but to succeed. Be our next client. Contact our team to discuss and scale up your business online.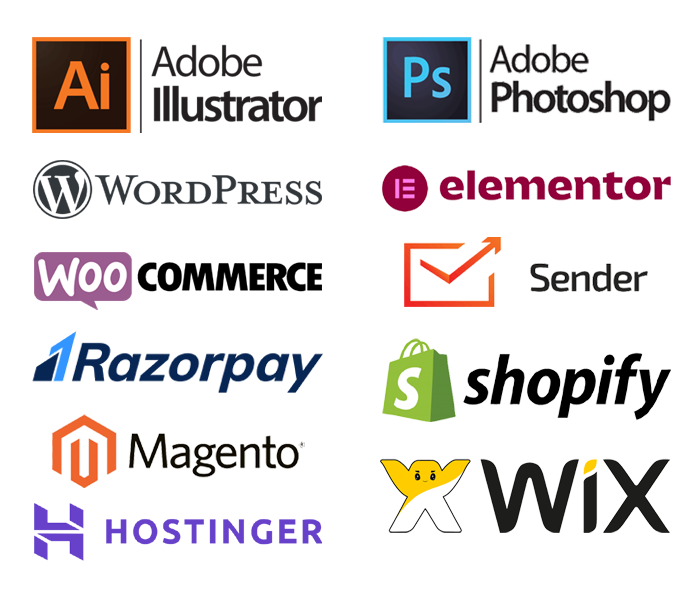 Our Web Design Portfolio
Design Philosophy Is The Best Start
Pune Web Design Services
Boost Your Engagement Rate With A Responsive Website
WHAT IS THE PRICING QUOTE FOR WEBSITE DESIGN AND DEVELOPMENT IN PUNE?

The Website development process at Gladias Consulting Pvt Ltd includes different kinds of procedures to bring the concepts of Design, Technology, and Content.

There are simple websites and complex websites, dynamic and static websites, according to requirements we assess time to be spent by our project head for each project and show up a budget. But we provide a dynamic website as per the market budget.
WHAT OTHER SERVICE DOES GLADIAS PROVIDE IN ADDITION TO WEB DESIGN in PUNE?

We start with a blank slate and bring innovative ideas and technology required to construct a web presence that will meet your standard requirement. So as to accomplish this, we will utilize each technique and resource we have and find specific abilities as and when required.

Content Writing
CMS development
HTML/PHP/ Coder
Programmer (Web Development)
Logo Design
Graphics Designing
Search Engine Marketing
SEO Services
Google Ads
WILL OUR WEBSITE BE EXCLUSIVE AND MATCH OUR ORGANIZATION NEEDS?

This question is common in all our efforts. Gladias team is skilled specialists in Design, Graphics, and Technology. Our team will thoroughly understand the client company's positioning and strategies, brand guidelines, and the target audience before setting out to commence work.

At Gladias we consider online marketing tools to be a mechanism that requires unique treatments for each organization. While maintaining branding and the overall spirit of the company's communication consistently, we will study the requirements and develop website architecture and propose recommendations of features for your consideration prior to commencement.

You will have the option to change the design or send us your reviews at this stage. This way we gain a perfect understanding of the business & the organization and this will have a reflection in our efforts.
WILL GLADIAS PROVIDE CONTINUED SUPPORT WITH THE WEBSITE AFTER COMPLETION OF THE PROJECT?

Certainly, Gladias will continue to support and provide website updates and maintenance services under an annual maintenance contract.
DO YOU BUILT WEBSITES THAT ARE SEO FRIENDLY?

At Gladias we always build SEO-friendly websites from the ground up. SEO success is obtained by optimizing the structure, content, layout, and website code. A quality web design will apply best practices in terms of SEO. Increased visibility enhances search engine traffic and leads to higher conversions.